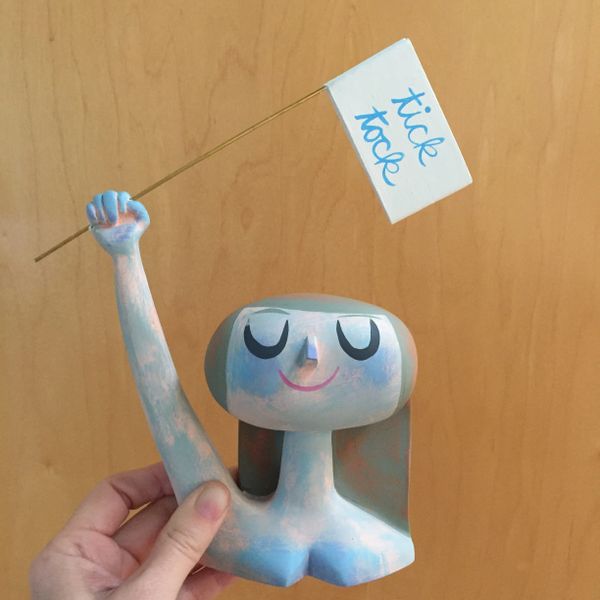 customized resist bust
Hand made resin figure. Each flag is unique. You can pick what we paint on it. *Only words, and we get final approval. For example... Fuck Trump? Yes! MAGA? Nooooo. After you order just respond to your confirmation email with your customization.
Stands about 8.5 inches tall with flag. Usually ships in 2-3 weeks.